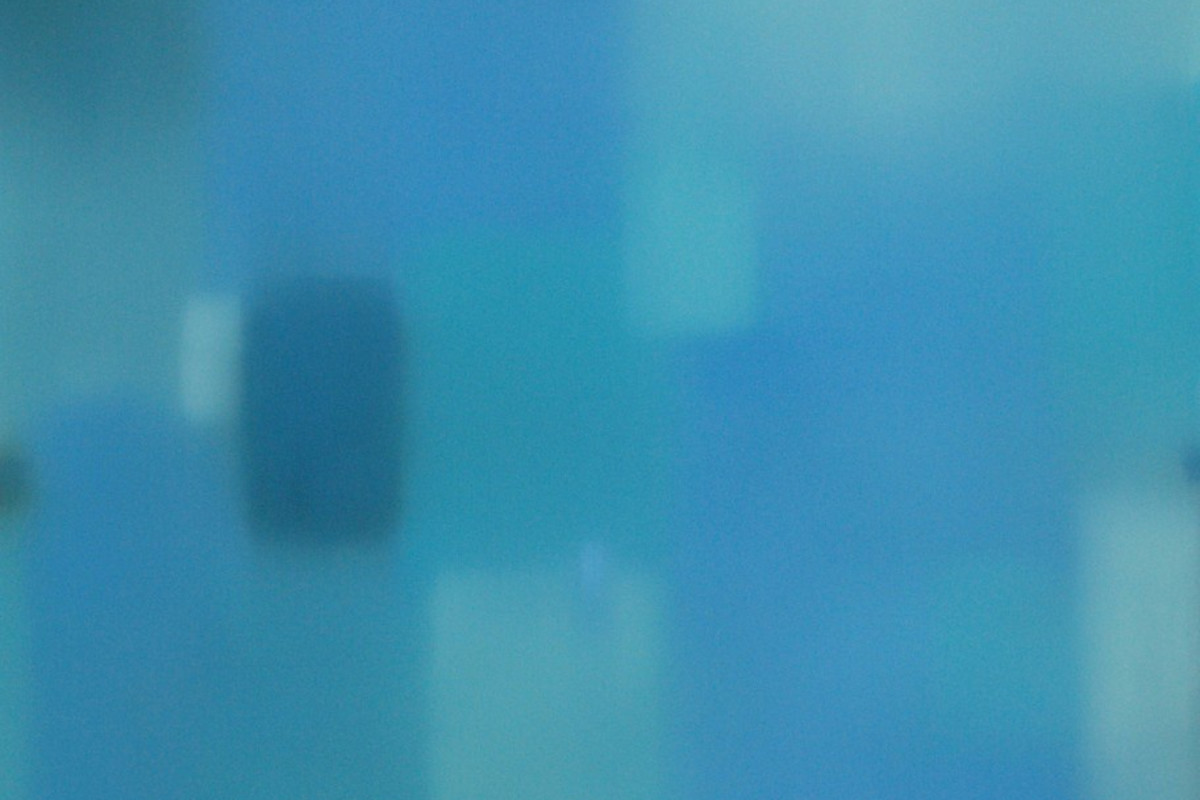 Every week, we'll be your guide as you navigate the world of buying art in our series, The Collector.
We've talked a lot about what to do once you've decided to become an art collector, but what if you've suddenly become a collector not quite by choice? Maybe one day you get a call: Aunt Linda has died and left you with her beloved painting, or a whole house full of art. What next?
The first step, of course, is to decide whether or not you want to keep it. Do you like the work and are thrilled to now have your own collection fall into your lap? Do you not like the work, but love the family history tied to it? Do you like the work, but have a feeling it could be really valuable and, frankly, would rather have a big check than a big painting? Do you not like the work, but have a feeling some chump might? Do you not really have an opinion on the work, but think it may have value for a museum, art school, or historian? If you've thought it over and settled on any of the options that lead to giving the work away, read on.
Cataloguing
The first step to preparing your new collection for selling or donating is to create a catalogue of the works you've inherited. Hopefully, there will be a lot of information that was already prepared by the artist or dealers that you'll have access to for help with this. Some things you'll want to know are the artist's name, titles of the work, dates when the work was created, whether or not the work has been exhibited and where, and the provenance (or history of ownership) of the piece. Take a photograph of each piece and organize everything so that someone looking into the collection can have all of the information they'd need about each work easily available in one place. If you don't have much information at the ready and don't know much about art to determine these things yourself, or if it simply sounds too tedious, you can always hire someone else to do this for you like an appraiser, art historian, or research student. You may also want to hire an archivist to make sure the works are stored properly since their condition is an important factor of their value.
Research and Appraisal
Once you have a better handle on the collection, do some research on the artists and works you've inherited. Study up on their place in art history and the market, as well as the place your works in particular have in their career. You can get a sense of the piece's value by researching what similar works have sold for at auction with tools like Artnet's Price Database. Along with some of your own research, it's smart (and sometimes required for tax purposes) to get the work officially appraised. Connect with an auction house, independent appraiser, or curator to gather information and determine the value.
Deciding Where the Collection Should Go
If it's determined that the collection has a decent value (either financially or intellectually), there are three main options to choose from: putting it up for auction, selling it to an art dealer, or gifting it to a museum or other academic collection.
Auction Versus Gallery: Typically, works sell for less at an auction than with a gallery. But, for less valuable pieces, they may end up having more visibility with an auction and would then be more likely to sell at all. Also, many galleries won't accept pre-owned art, especially if the artist is not particularly well-known and the collection is a big assortment of pieces rather than focusing on one artist, period, or movement. If you're leaning towards a gallery, ask local curators to see if they have advice on dealers that specialize in the artist, region, or period your collection represents. Look for a gallery that sells similar work to what you have to offer and is successful at doing so.
Consignment Versus Selling it Outright: If you're working with a dealer, you'll likely have the option of either selling the work directly to them or giving it to them on consignment, which means you'll be loaning the work to them without getting any money upfront and then getting a portion of the proceeds if/when the piece sells. Most often, you'll get more money from consigning the work, but there is always the risk that it would never get sold, or that it'll be a while before you get your check. The more value you've determined the work to have from your research, the better an idea it is to consign it. The market will determine the price and the turn-around time will be lower. If it's a low-value piece, the dealer won't have as much pressure to sell it if they didn't pay any money for it already, and it's likely it'll be pushed aside and never sold, so selling it outright typically gets you the better deal.
Donating: If your works have high intellectual value, either because of their importance in art history or their place in local history, you may want to contact museums, schools, or historians to see if they'd be interested in accepting the collection as a gift. Not only will you get the satisfaction of contributing to cultural and historical preservation, but it's also considered a tax deductible charitable donation. No matter what path you choose there are going to be tax issues to take into consideration, so it's always a good idea to involve a lawyer that specializes in managing estates, but if you decide to donate your collection these concerns get even more convoluted. You'll definitely want to hire a lawyer to help you through the process.
What if Aunt Linda Was the Artist?
If you've inherited an artistic relative's collection of their own work and aren't interested in keeping it as an heirloom, the next steps will depend on a question that is perhaps not the most polite: How famous were they? If you've lucked into an inheritance of a significant artist's life's work and don't want to keep it or donate it, the thing you'll most want to keep in mind is not to flood the market. Sometimes a deceased artist's estate won't be handled in the best way and, no matter how valuable the work could be considered, there is simply so much up for grabs that the supply devalues each individual piece. Play it smart and be strategic with what and when you're selling.
If Aunt Linda never quite made it in the art world while she was alive, we recommend first reaching out to your nearest university's art department to see if there are any art history students that may be interested in examining the work and researching her career. These budding art historians are always looking for an undiscovered, deceased artist to bring to the market in an effort to make their name. Who knows, thanks to them Aunt Linda may become one of those artists that's wildly respected only after their death.
What if I'm Aunt Linda?
If you're a collector or an artist who imagines leaving your collection to family or friends one day, the best thing you can do for them and yourself is to start planning your estate. Art Business has a great guide for what to do to help make the transition easier.
Please Note: We do not offer appraisal services or assist with inherited artworks.