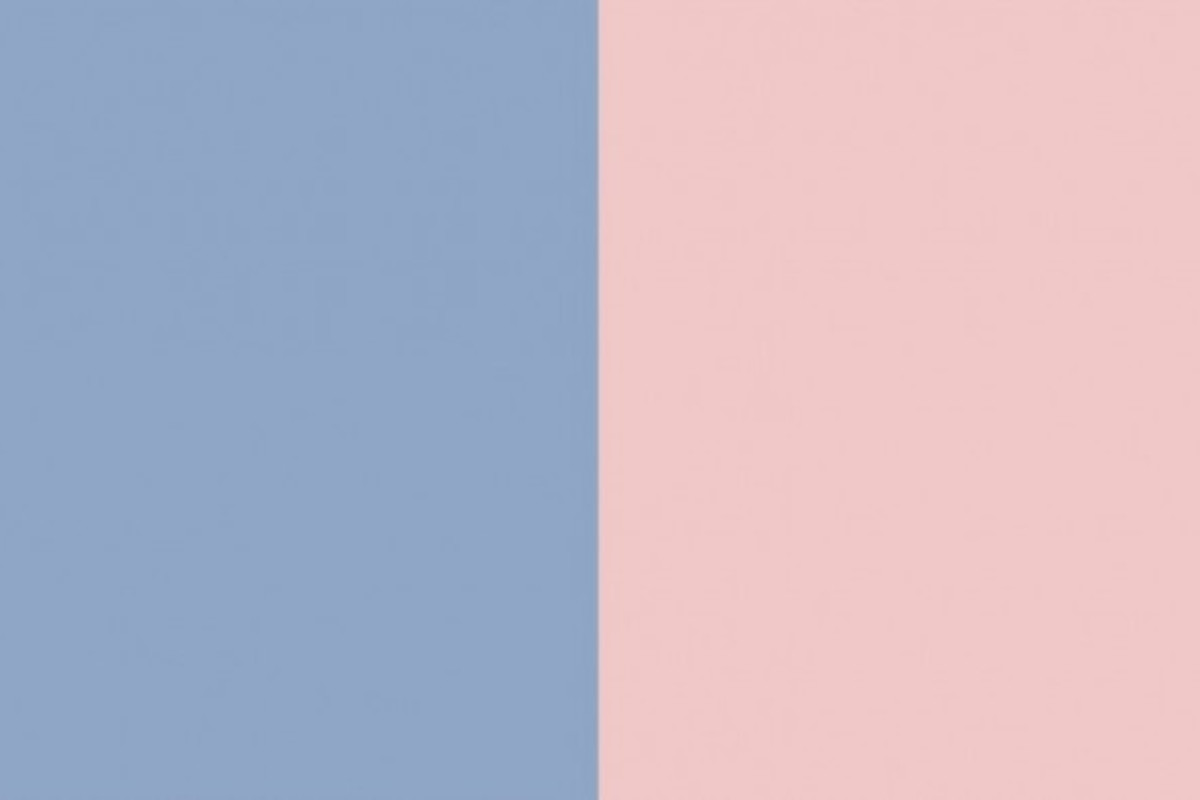 This week, Pantone threw the worlds of fashion and design for a loop when they announced two colors of the year for 2016 instead of one. Their picks? Rose Quartz, and Serenity. Pantone explains:
As consumers seek mindfulness and well-being as an antidote to modern day stresses, welcoming colors that psychologically fulfill our yearning for reassurance and security are becoming more prominent. Joined together, Rose Quartz and Serenity demonstrate an inherent balance between a warmer embracing rose tone and the cooler tranquil blue, reflecting connection and wellness as well as a soothing sense of order and peace.
For those who can't help but feel like you're being invited to a gender reveal party rather than catching up on design trends, don't worry, it was intentional:
In many parts of the world we are experiencing a gender blur as it relates to fashion, which has in turn impacted color trends throughout all other areas of design. This more unilateral approach to color is coinciding with societal movements toward gender equality and fluidity, the consumer's increased comfort with using color as a form of expression, a generation that has less concern about being typecast or judged and an open exchange of digital information that has opened our eyes to different approaches to color usage.
If you'll be redecorating in 2016, you may be interested in having Pantone's colors of the year reflected in your interior design. An easy way to do this -- and one without the connotation of a nursery -- is through art. A well-placed piece can provide a nice nod to the trends without the risk of becoming dated too quickly. We dug through our collection to bring you works from our gallery artists that can subtly infuse your home with the colors that will be defining 2016.
Ky Anderson, "Covering"
Diane Ayott, "Ponder Ponds"
Daniel Brice, "Untitled NY 6"
Diane Carr, "Around"
Kate Cordsen, "Ravine 23"
Laura Fayer, "Small Work #1"
Marcelyn McNeil, "Cliff Hanger"
Gudrun Mertes-Frady, "Water Play"
Denise Regan, "Arches"
Sarah Smelser, "Let Me Find You"
Josette Urso, "Call Back"