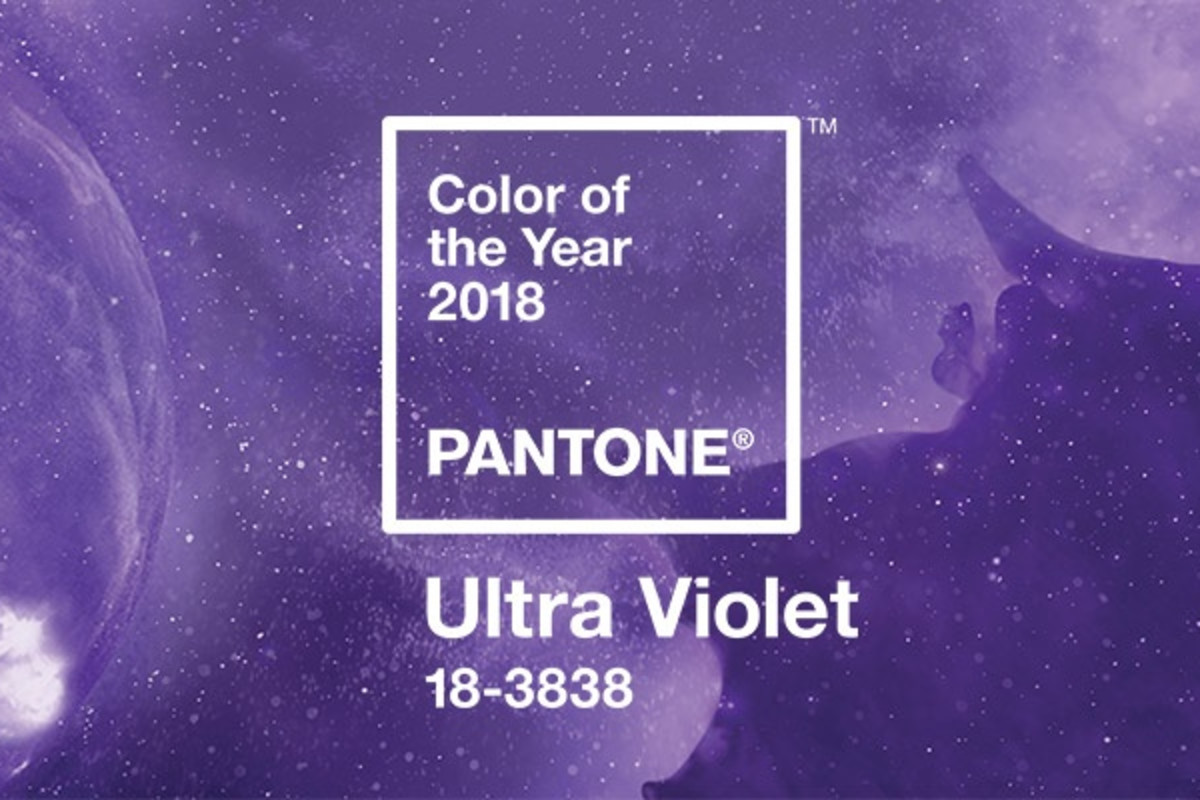 Pantone has named Ultraviolet as 2018's color of the year. Certainly, they turned to our artists to help make this decision, because we have a great collection of works that features this rich shade of purple. Here are twelve pieces that can be used to incorporate the color of the year into your interiors.
1. Ky Anderson, "Exhale"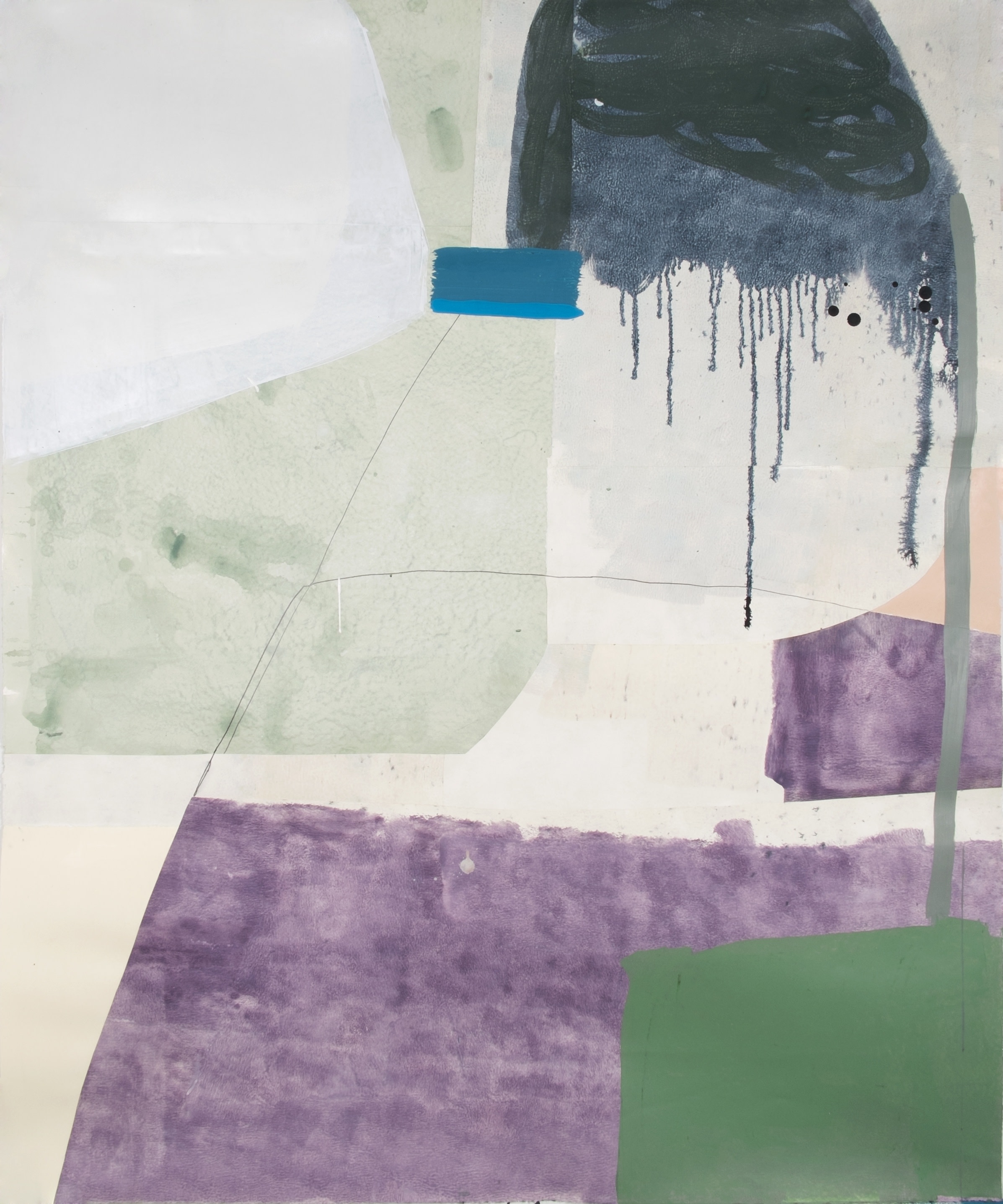 2. Mary Didoardo, "Street Scene"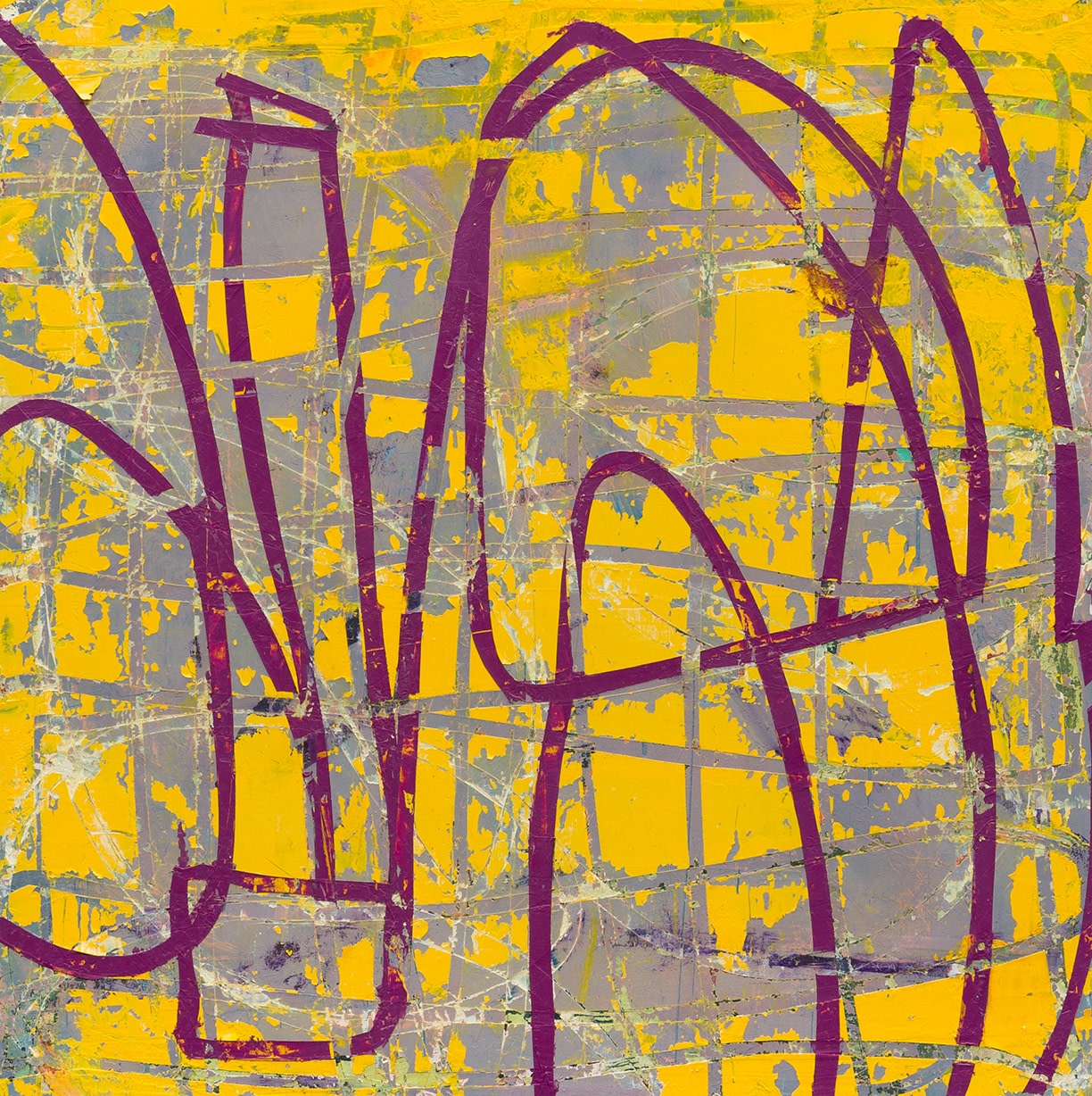 3. Joanne Freeman, "Space 17 Summer 7"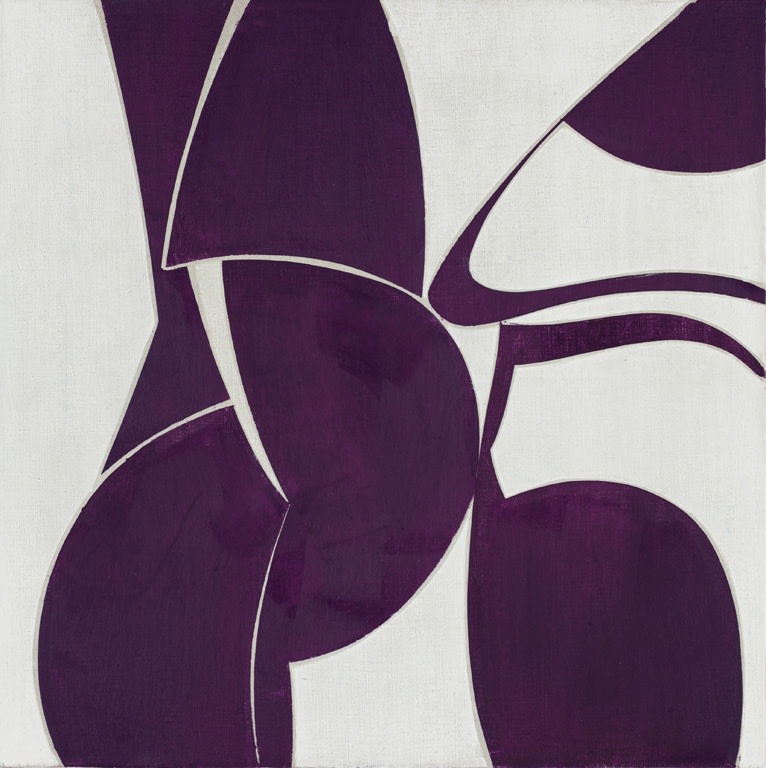 4. Sarah Irvin, "Blush Braid"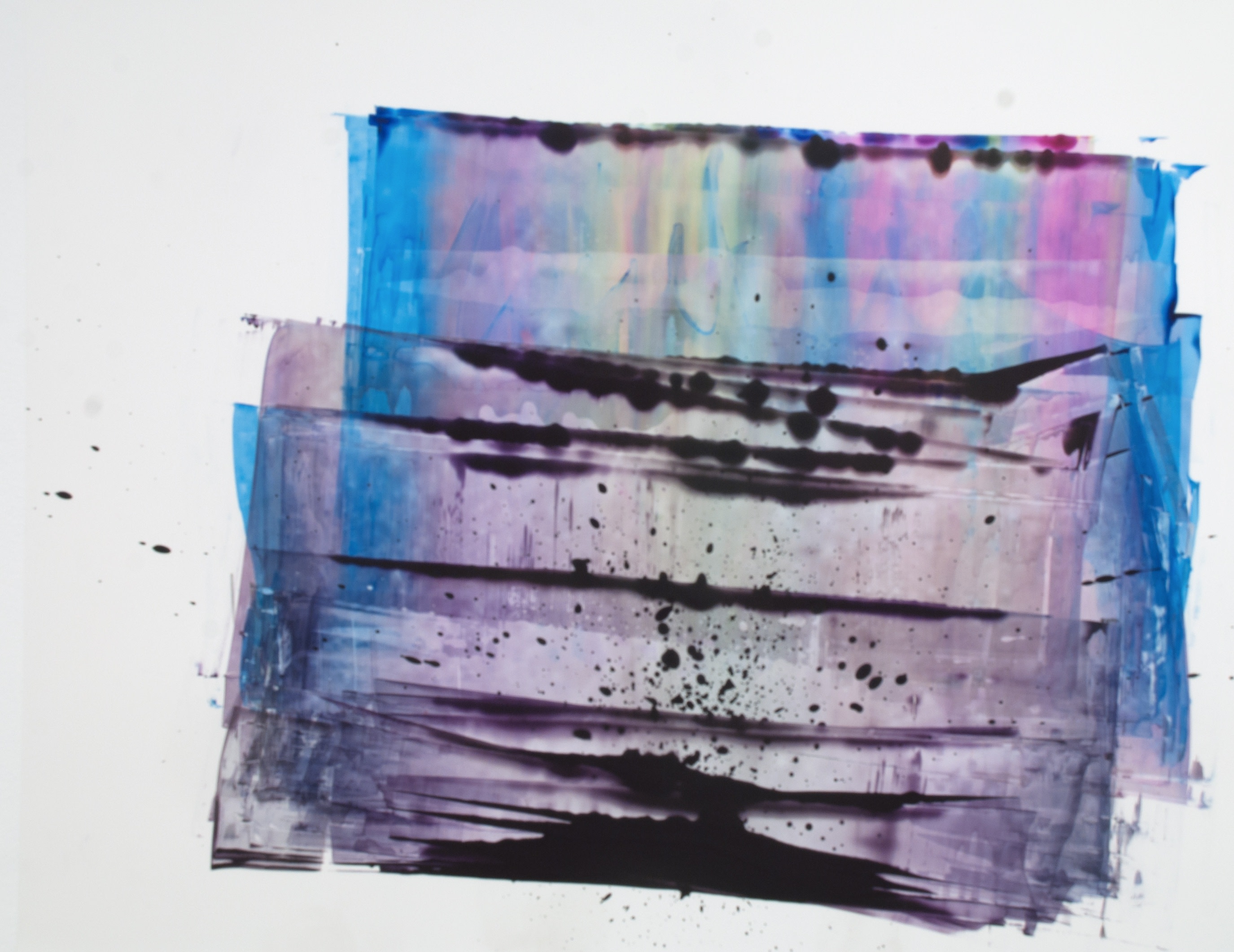 5. Julian Jackson, "Zone Plum 2"

6. Sydney Licht, "Still Life With Straw Flowers"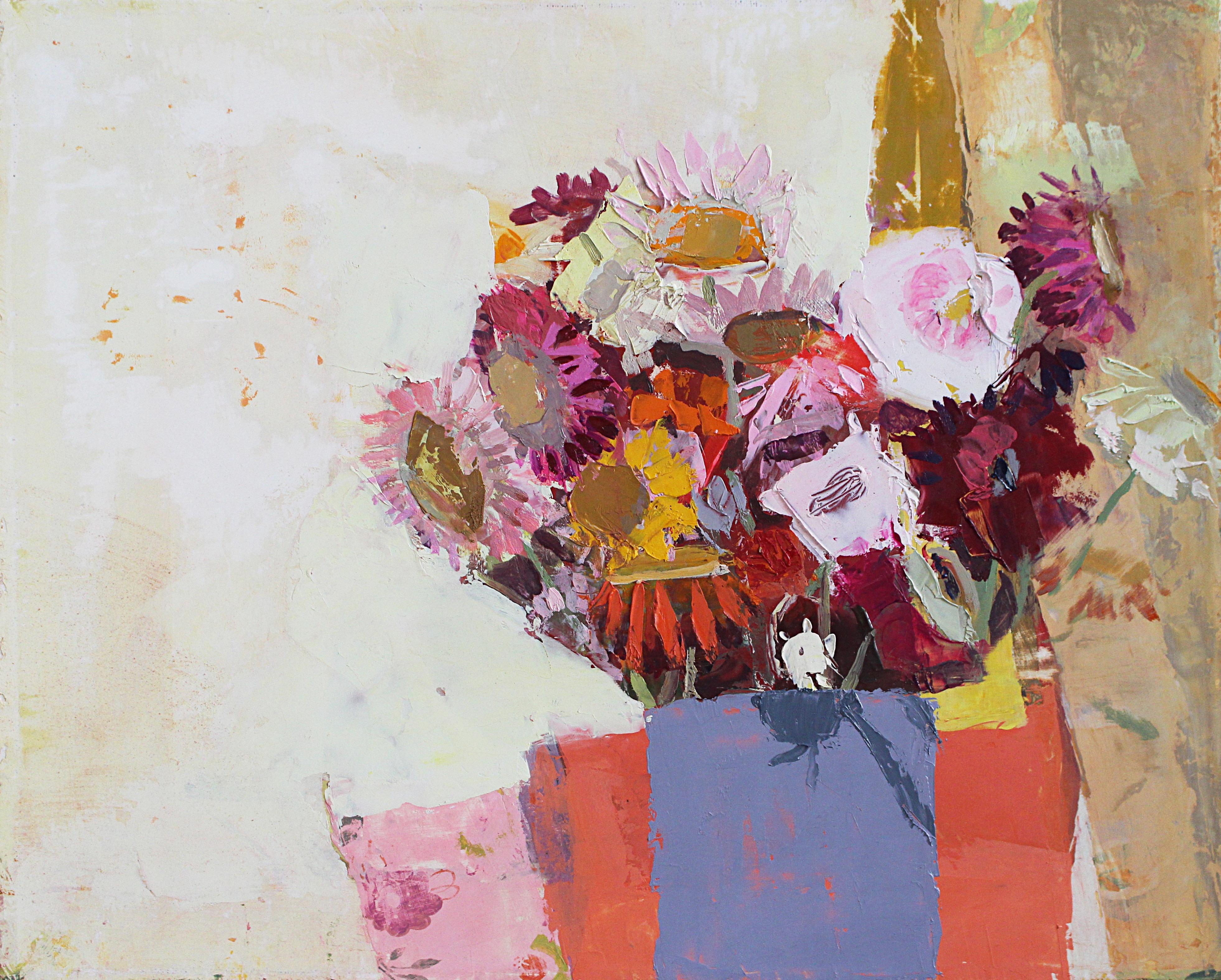 7. Gudrun Mertes-Frady, "Meandering"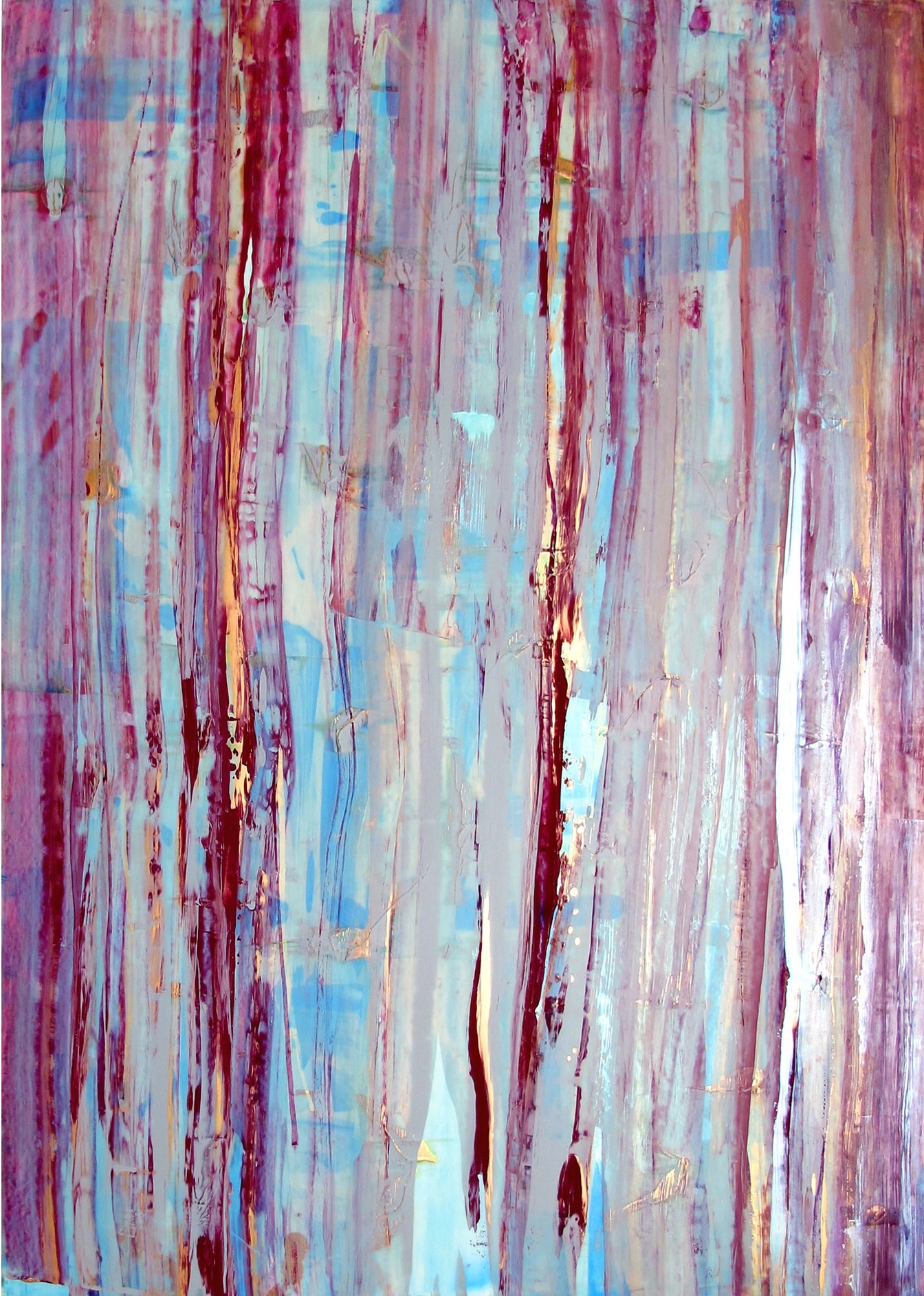 8. Marilla Palmer, "Pansy, Velvet, and Black Leather"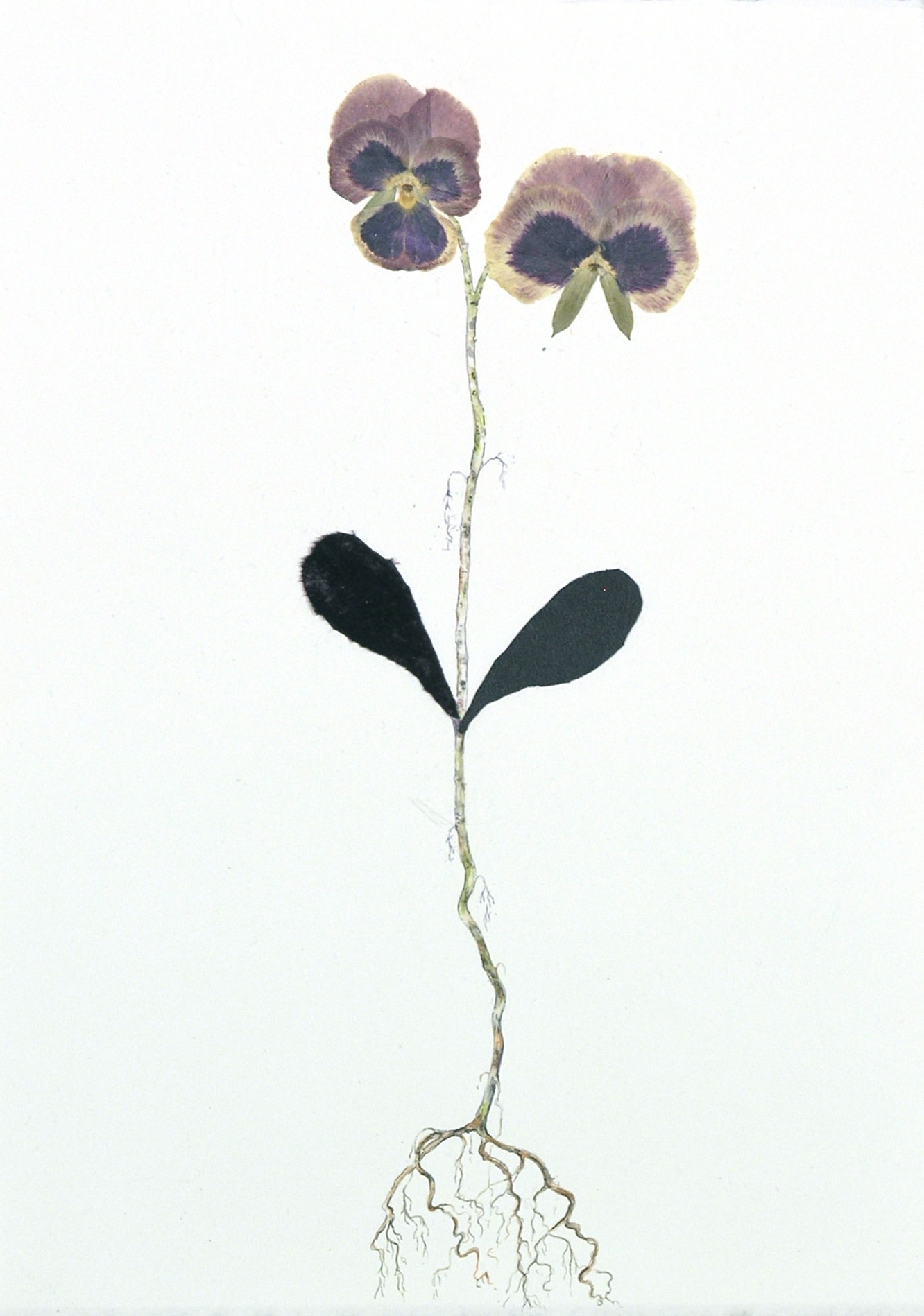 9. Meredith Pardue, "Reef X"
10. Denise Regan, "Memories"
11. Yolanda Sanchez, "The Paradox of Love III"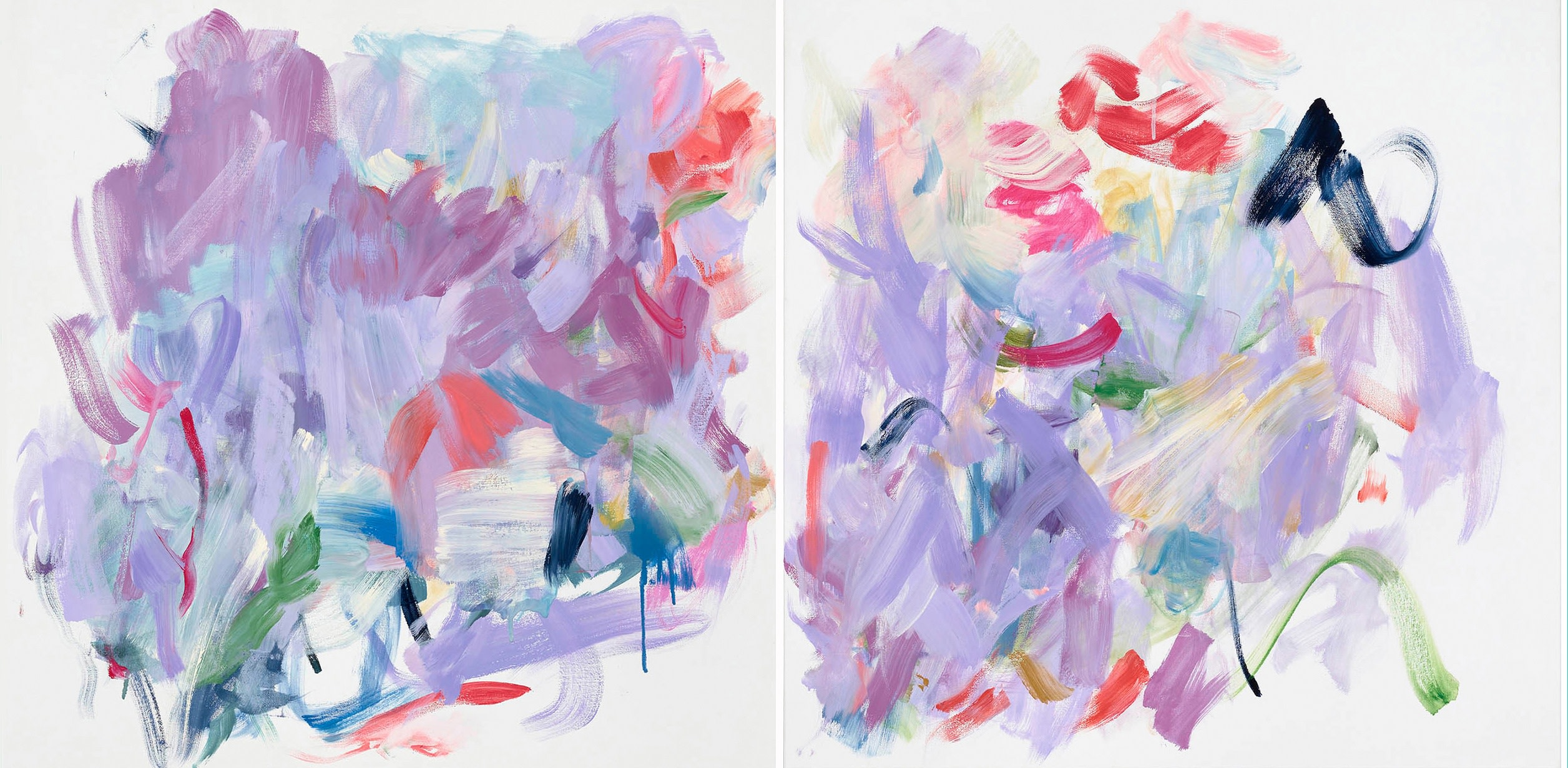 12. Arden Scott, "Port Tack Matte Purple"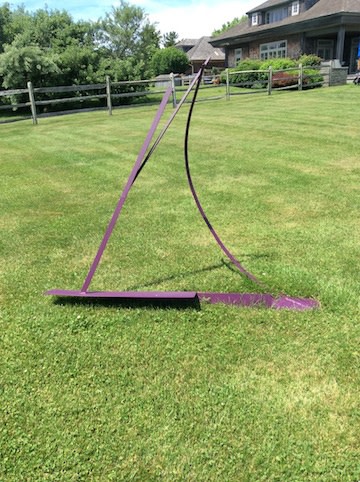 These are just a few picks; there are many more ultraviolet pieces to be found by these artists and others throughout our site. Be sure to take a look if Pantone's choice has you inspired!